Technology Announcement

For Immediate Release
High Performance, Multi-Wavelength Laser Processing System for Advanced Polymer and Composite Materials
Scottsdale, AZ - January 23, 2020 - The ULTRA X6000 is a precision laser material processing system, designed to meet the most demanding requirements of today's manufacturing, product development and materials research.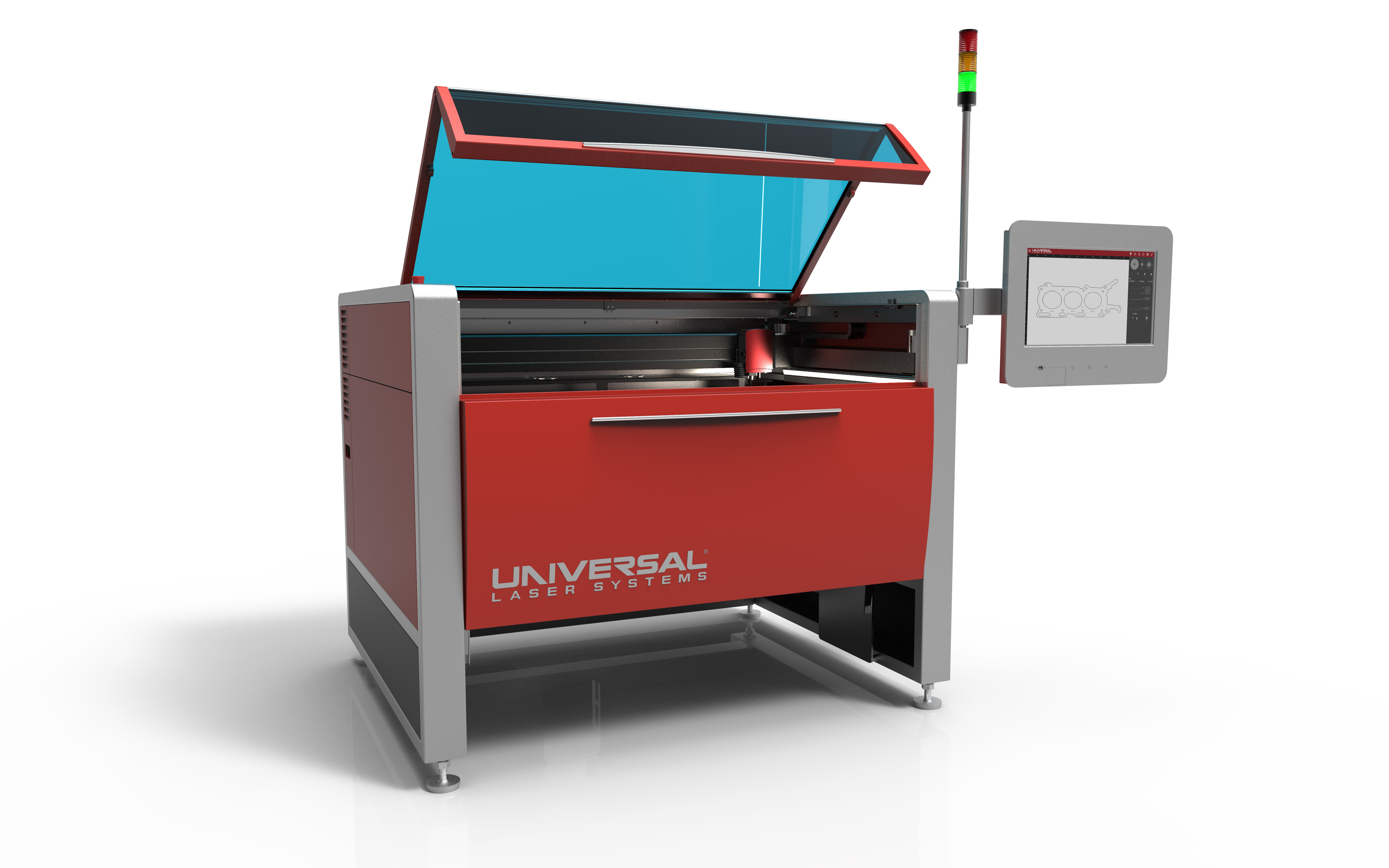 It offers processing of a wide range of advanced polymer and composite materials by utilizing patented hybrid laser technology with multi-wavelength and laser power optimization capabilities. It affords the best possible matching of the available laser energy with the absorption characteristics of the materials being processed.

It has a built-in and ever-expanding database of material laser processing parameters which drastically simplifies set up and use of the system. Operations that can be performed by the ULTRA X6000 system include precision high-speed cutting, marking, surface profiling, engraving, surface modification and many others.

The system has a modular design and can be easily configured for laser processing of a specific material or a broad range of diverse applications.

The ULTRA X6000 system from Universal Laser Systems represents cutting edge technology, offering an accelerated return on investment, high productivity and expansion in capabilities well beyond previously available.

About Universal Laser Systems, Inc.

Universal Laser Systems, Inc. (ULS) is a global manufacturer of laser material processing solutions, committed to advancing applied CO2 and fiber laser technology. Through the development of laser sources, software and beam delivery systems, as well as extensive research in laser material-processing, ULS provides its customers with innovative, cost-effective and flexible laser solutions for present and future needs. For more information, visit www.ulsinc.com.