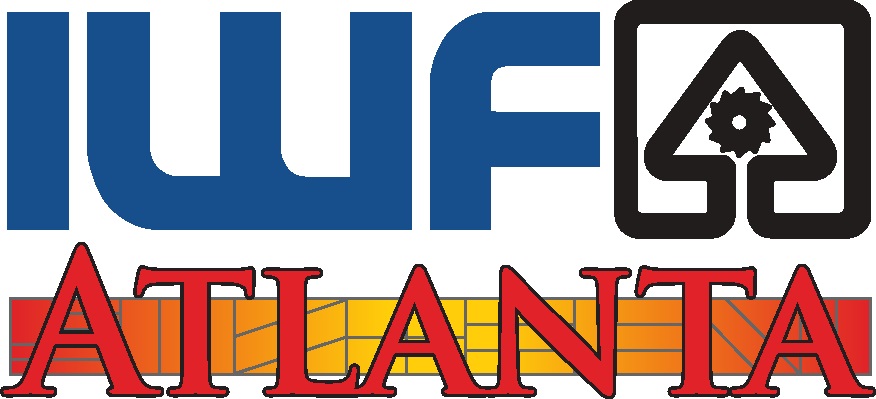 IWF Atlanta
08.22.18 - 08.25.18
Atlanta, Georgia
The International Woodworking Fair 2018 will be one of the top woodworking trade shows in the world for the furniture manufacturing, architectural woodwork, custom and general woodworking industries. IWF is a biannual event and takes place every two years at the Georgia World Congress Center located in Atlanta, GA.

In business, we all look for that idea or solution that will make our business better. IWF is not only the opportunity for your team to see the future in technology, learn from leaders, and compare a world of innovation all at one place. IWF is also the opportunity for your company to gain new business with the face-to-face connections you will make at the Fair.

IWF is the largest showcase of machinery, materials, supplies, and services in the Western Hemisphere for woodworking and related industries.
IWF has what's new and what's next for technology for your industry.
Thousands of new products are showcased by the world's top manufacturers of machinery, supplies and services.
All the newest products and latest innovations in manufacturing and material processing are at IWF.
See cutting edge live demonstrations of the products you are researching.
Meet others in your industry face-to-face and exchange ideas that will help your business and career grow.
Learn new methods and answers to your manufacturing challenges from industry leaders at education sessions in industry standards and regulations, manufacturing techniques, production strategies, management, business development and business marketing.
IWF is the trade show where furniture manufacturing, cabinetry, architectural woodworking, material processing and other related industry professionals from all over the globe will come to find products they didn't even know existed that will help their company succeed.
Visit us at Booth #930
Register for the event online
here.